We prepare powder mixtures from dextrin on its own or in combination with other chemicals, helping to simplify the preparation of adhesives for our customers. We can either produce mixtures according to your own recipe or develop new mixtures to suit your requirements.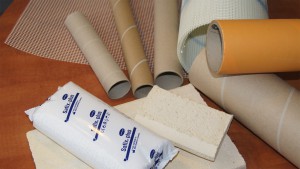 We produce homogeneous mixtures using homogenising silos installed in our production line. Dextrin mixtures are labelled according to you requirements.
Examples of produced mixtures:
Amycol 2114
Amycol 2310
Amycol 3286
If you are interested in these products, please contact us using the form below or go to contacts.
---